Quickspin is a Swedish specialist created by Playtech Group, offering different slots online. It was started in 2011 and immediately won a spot as a leading development studio for social casino and real money gaming. In May 2016, Quickspin was acquired by Playtech. Today, it has multiple licenses with its award-winning content helping the company sign contracts with some of the leading operators in the industry. It has been revolutionising the gaming industry for quite some time now. Since it launched its latest feature, Achievements Engine, players are enjoying the best slot games online and having a very rewarding experience.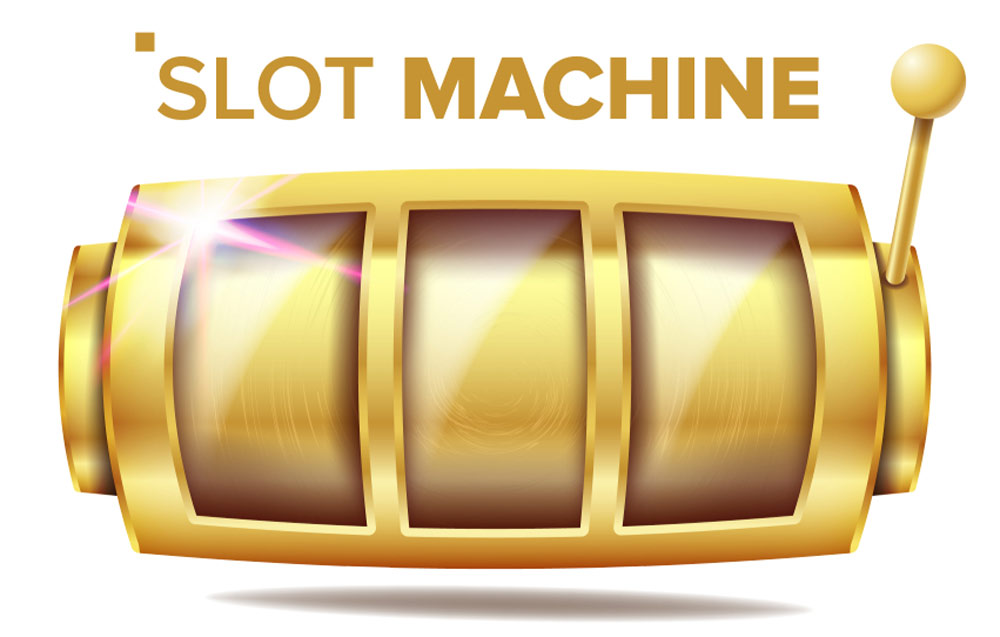 What is the Engine All About?
What the engine does is make use of six distinct game events that happen in the slots. They include the time a scatter pops out or when the player wins with two symbols. The players then receive Quickspin tokens as a reward for their achievement. These achievements are spread over four levels, and payments are made on each of them. The players are then able to trigger their bonus feature by cashing in their accumulated tokens. This bonus feature includes free spins, side games, re-spins and many more.
Benefits of this Achievements Engine
With the achievements engine, a player can track his online casino progress and claim his reward, which can be collected on the appropriate Quickspin slot page. Although this tool is simple, it gives players fun and entertainment by returning part of their foreseen losses.
Players can follow their standings and progress in real time on the in-game featured leaderboard. They do not need to integrate or develop anything for them to do this. Also, the leaderboard has different desirable themes that the player can use for season experience, according to the ongoing promotions. As of January 2018, Achievement Races have been integrated into some of the best Quickspin games like the newly released Mighty Arthur. These races will make it easy for rewards to be achieved in a swifter way for those looking to play slots online. In some cases, this will be four times faster. The players will benefit from more meaningful rewards and more valuable experiences.
The initial game to include the Quickspin Engine was the Sakura Fortune. This is a 4 × 5 slot with 40 lines that take players into an enchanted world that is full of cherry blossom Samurai warriors who help the heroine of the game into untold wealth. The launch comes hand in hand with the Playtech's strategy of including additional real-time retention and engagement functionalities and features. This will enable licensees to additionally analyse, reward and give players incentives using high-tech gamification, communication and social tools.
According to Daniel Lindberg, Quickspin's Chief executive officer, gamification is a trending topic, and they look forward to delivering its perfect version of their Achievements Engine. According to them, players will get a big value on their gaming experience by getting back part of their expected losses through Quickspin tokens.
It will also get players more engaged too. Every player wants to get rewarded after competing in some task. This is just how the brain is made. By Quickspin integrating this in their slots through the Achievements Engine, they can get their players more engaged, have more fun and get an immersive experience. The Achievements Engine has set high standards where gamification is concerned. Players can also provide their feedback.
Quickspin Games and Licenses
Although Quickspin's portfolio on mobile is not that big, they are constantly making new progress. All their games can be accessed through the instant play software. Some are also available in mobile platforms. This makes access to their library fluent and easy.
Quickspin's license contract with Plumbee has made a big name for them on social gaming. The agreement allows Quickspin to penetrate into a rapidly-growing market and offer free-to-play games. Some of their huge slot titles like Goldilocks and Rapunzel's Tower are now available on Facebook via the Plumbee's Slots app. The achievements are powerful retention tools that are meant to increase the number of loyal players.
Quickspin is one of the new software companies to offer exhilarating experiences in the gaming industry. Although they only offer a small group of games, their slot machines are worth trying. Their focus is mainly on offering feature-rich entertainment and great aesthetics. Most of their slots have superiority to them due to their titles that are derived from literature, bringing ancient stories to life. With their recent innovations, it is only true to say that players should expect even better and more desirable rewards from the Quickspin with their main focus being on slots. Greater things are in store for Quickspin players as future releases will continue to set this gaming industry apart from the rest.