'Gamification' means taking particular steps that combine game mechanics with an online community, enterprise application or a website in order to influence customers' loyalty and participation. But more importantly to keep them engaged. Popular and proven approaches to gamification is to use point based level up systems, increasingly valuable rewards and the ability to unlock new features.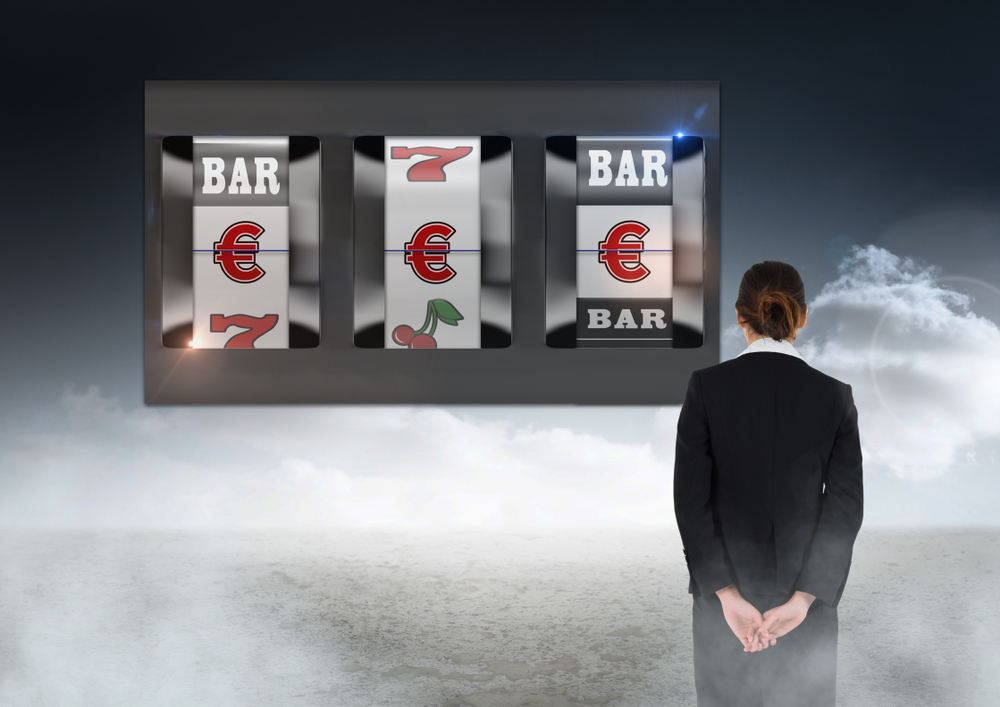 In order to retain customers online casinos have started to use gamification to make players feel there is more to gambling than just the gambling. For example, in account creation, players can select their preferred avatar. Later they can use points or some made up casino currency to buy features for their avatars, or more importantly bonuses that can be used on the more traditional casino games. Often players are presented with missions relating to a certain video slot or other game, and fulfilling some requirement brings their avatar to new levels, often accompanied with a reward. At some casinos you can even explore visually stunning worlds. By playing some specified slots, the avatar explores a region and can unlock new worlds, games and other features.
The old VIP-ways
Traditional loyalty programs at online casinos offer a wide array of bonuses, rewards and VIP perks. But reaping the rewards usually take a fair amount of gambling capital, and it isn't unusual for a player to have to deposit thousands of pounds per month. The new gamified online casino concepts are making the typical VIP-rewards available even for the hobby punter, but packaged in a much more attractive and entertaining way. The typical VIP systems that are being challenged relies heavily on loyalty point. By wagering money points are earned. The points are used to determine your VIP-level, usually with a few tiers like Bronze, Silver, and Gold. Points can usually be traded in for playable credits and the exchange rate is determined by which VIP-tier you currently belong to. With each level you will also get access to better deposit bonuses or some kind och cashback-scheme in case you are incurring losses. But that's about it, and reaching Gold and Platinum levels could require you to wager up to £10,000 on a monthly basis.
Challenging Old Conventions
The new emerging gamified loyalty systems are much more refined than the above described traditional type. The foundation is still some kind of points system and points are accumulated by turning over money in various casino games, but often there are other ways to reach new levels while doing so. For instance, playing a certain amount of rounds in a selected slot, hitting a specified winning combination in a game, or something completely different like making a withdrawal. While the more traditional loyalty systems included a couple of tiers or levels that was reset if inactive, the new emerging concepts can often have hundreds of levels, and rewards are given out for each new level. Rewards can come in many forms but free spins without wagering requirements and some kind of currency that can be used to "buy" bonuses are common. There are also several custom made bonus features that vary from different casinos. At Kaboo Casino for instance you are awarded with "relics", a kind of high-tech wheel of fortune for each new level reached. At Casino Heroes you have to beat a boss in order to reach a new level, and rewards come in "rubies" which can be spent in the "Ruby Shop". At Casumo you are given "valuables" that can be stored in a vault and activated at a later point of your choosing.
The possibilities are endless and new, fun rewarding mechanisms are being introduced all the time. To keep up with all the new stuff check out TopCasinoSites, there you will also find information on the above mentioned brands. Let the casino adventures begin!